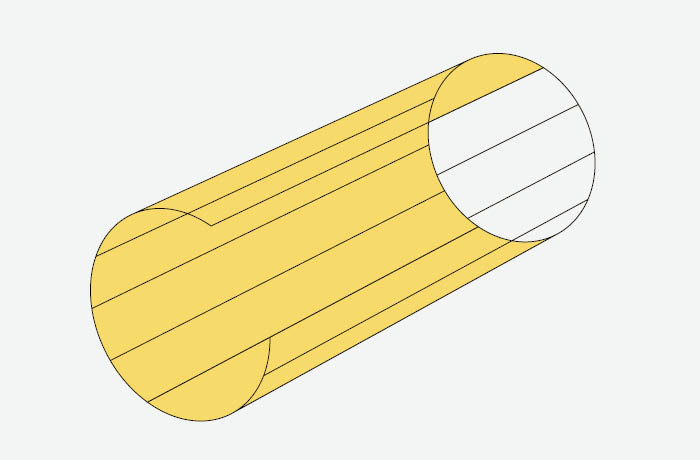 The past fifty years have shown that any space can become a gallery. A deserted storage, a closed school, a gasholder, a water reservoir, a funeral hall, a deserted showcase, a bus stop, or a puddle – to find good examples from Ostrava. We would be sorry not to use the extended hand, and that's why beginning from October we will make a gallery from the revolving door of the Rectorate building of VŠB – Technical University of Ostrava in the Ostrava-Poruba campus. In the first phase, we will invite, on a regular basis, primarily outstanding Czech artists to cooperate. It is then only logical that we start with Jiří Kovanda, perhaps the most important figure whose work and opinions have exerted a major influence on the entire Czech art scene and whose global renown is striking.
---
Jiří Kovanda (*1953) is one of the most important figures in contemporary Czech art. As one of the few artists connected with the local environment, he is at the same time a part of the world art scene. However, broader recognition of Jiří Kovanda's work was delayed in the Czech environment, not only because of the situation influenced by the political development before 1989 and the general lack of trust that – regardless of all the artist's erudition – kept emphasizing that he was self-taught. The deeper cause of his long journey to recognition is in fact a basic and until recently unacceptable principle of his work and thinking, i.e. deliberate manoeuvring on the very limit of what is to be understood as art. In the 1970s Kovanda was among the circle of Prague conceptualists and performance artists Jan Mlčoch, Jiří Štembera and Karel Müller. Around 1985, he got in contact also with Jiří David and the artists and organizers of the unofficial Confrontations shows. At the late 1980s and in the 1990s Jiří Kovanda was represented in almost all international and national exhibitions of the prominent curators' duo Jana and Jiří Ševčík, who have probably the most significant share in his world success. Since 1995 Jiří Kovanda has been a lecturer at the Academy of Fine Arts, in the studio of Vladimír Skrepl. He has taken part in a number of exhibitions around the globe, including his participation in the documenta 12 in Kassel, Germany. He collaborates with the gb agency Gallery in Paris and the Krobath Wimmer Gallery in Vienna. His work is represented at the Centre Pompidou (Paris), Tate Gallery (London), Museum Moderner Kunst (Vienna), Sammlung der Erste Bank-Gruppe (Vienna), Centro Galego de Arte Contemporánea (Santiago de Compostela), among others. A major part of his work is in private collections.
---
Produced by PLATO and VŠB – Technical University of Ostrava.
---
The project follows our memorandum on cooperation with the Faculty of Electrical Engineering and Computer Science, VŠB – Technical University of Ostrava.