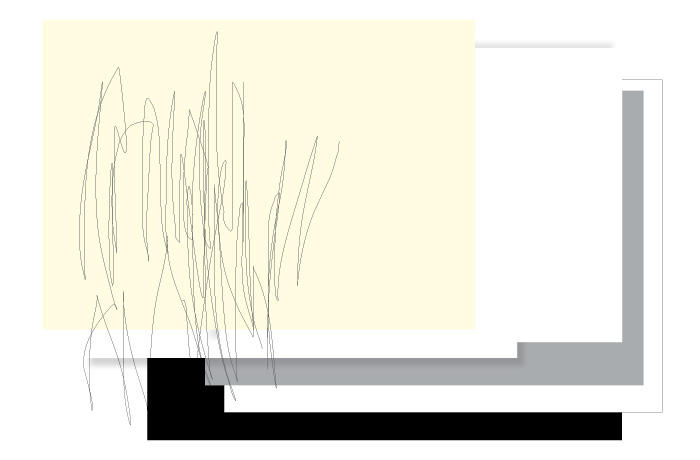 Markéta Adamcová (CZ), Vasil Artamonov (CZ), Wojciech Bąkowski (PL), Zuzanna Bartoszek (PL), David Böhm & Jiří Franta (CZ), Piotr Bosacki (PL), Jakub Czyszczoń (PL), Petra Herotová (CZ), Anežka Hošková (CZ), Dorota Jurczak (PL), Lukáš Karbus (CZ), Alexey Klyuykov (CZ), Vojtěch Kovařík (CZ), David Krňanský (CZ), Michal Kříž (CZ), Martin Lukáč (SK/CZ), Pavla Malinová (CZ), Marek Meduna (CZ), Paweł Olszczyński (PL), Cezary Poniatowski (PL), Tomáš Přidal (CZ), Julius Reichel (CZ), Andrea Součková (CZ), Magdalena Starska (PL), Stach Szumski (PL), Jan Šrámek (CZ), Mariusz Tarkawian (PL), Honza Zamojski (PL), Bartosz Zaskórski (PL)
---
The series of short-term presentations, introducing alternatives and possibilities discovered by contemporary artists who use classical approaches in their work, continues with a project dedicated to drawing. While the discipline had traditionally been perceived mainly as preparatory and the autonomous value of drawing was only appreciated, in the Western-European tradition, by the modernists and the avant-gardes, it has since the 1960s become a medium without any binding statutes.
In recent years, drawing as an independent medium was rather neglected by contemporary art, but recently, a more pronounced return to drawing has been observed. On the Czech scene, the contribution of the artist duo David Böhm and Jiří Franta became an important phenomenon in the systematic investigation of drawing as an institution; other artists, such as Marek Meduna or the generation relating to graffiti culture and musical subcultures, profiled themselves markedly by means of drawing. They have recently been joined by a number of soloists and artists taking the "easiness" of the stroke, the aesthetic effect and the emptiness of the sketch as the subject matter of their artistic practice. The relationship between drawing, animation and new media or social communication networks constitutes a specific phenomenon.
Wishing to draw attention – without setting a clear perspective – to drawing inconspicuously taking a central position in the work of the younger generation of artists, we found it difficult to supplement the Czech examples with significant positions from abroad. That is why we chose the method of direct confrontation and mixing. Taking this little-known phenomenon with a strong historical background and in the logic of geographic proximity, we have decided to perform an analogous vivisection with what is happening in contemporary Poland, a country that is less casual and more reflective of cultural and historical prerequisites of drawing as an artistic species.
Marek Pokorný
---
Related events
13 October 2017 at 7 p.m. / Dizzcock + VJ Kolouch live act (concert and projection)
22 October 2017 at 10 a.m. / Workshop in Bauhaus with David Böhm and Jiří Franta (workshop exclusively for children)